What to recommend to the patient: a gardener's first aid kit, or how to survive the summer season
Summer is a time of mass movement from a dusty and stuffy city to summer cottages, closer to nature. However, the weather often "pleases" us with its variability: sudden changes in air temperature and atmospheric pressure, as well as unusually intense physical activity can ruin a country vacation, causing various ailments. But he who is forewarned is armed! Especially for your patients, we have compiled an algorithm for collecting and using a large country first-aid kit.
 What must be included in a country first-aid kit?
These are all (!!!) drugs prescribed by the attending physician, which the patient takes on an ongoing basis.

Since active physical activity, hot weather, and indeed a change of environment often cause a sharp rise in blood pressure, even with the planned intake of antihypertensive therapy, you must have on hand:

Captopril and nitroglycerin.

Simple adherence to hygiene rules will save you from a number of problems, but just in case if trouble does happen, you must have in the first-aid kit: any adsorbents (activated carbon, smecta), antispasmodics (drotaverine), antidiarrheal drugs (loperamide, stopdiar, linex) , drugs that help manage nausea and vomiting (metoclopramide). Folk remedies can also be used to combat nausea, such as drinking water with lemon juice.

Unfortunately, even in summer, no one is immune from colds. It is a good idea to always have lozenges, lozenges for coughs and sore throats with you, for example,

Curculor lozenges,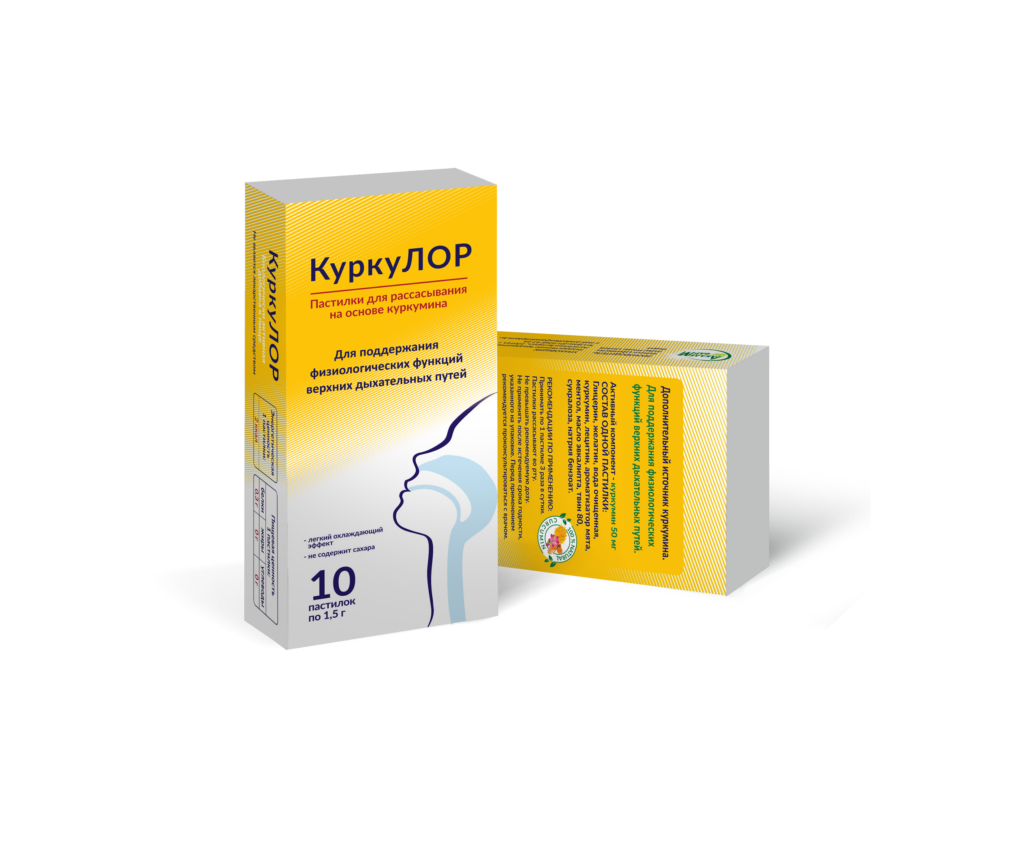 vasoconstrictor drops or spray for nasal congestion (xylometazoline), as well as antipyretic drugs based on a chemical (paracetamol, ibuprofen) or herbal, such as Istibel hot drink.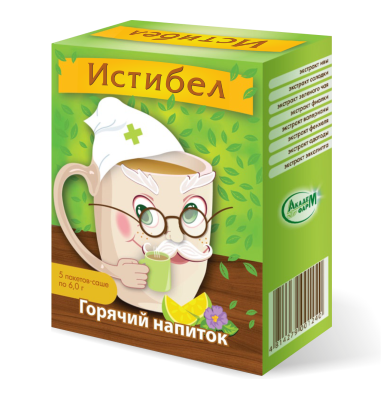 We hope that during the summer cottage you will not need any of the listed funds. But he who is forewarned is armed!