On July 31, 2019, a solemn laying of the time capsule in the foundation of the future building of the Science and Technology Center took place on the territory of the state-owned enterprise ACADEMPHARM. In 2020 in Belarus will be opened a new production line of innovative drugs for the treatment of socially significant diseases using Indian technologies.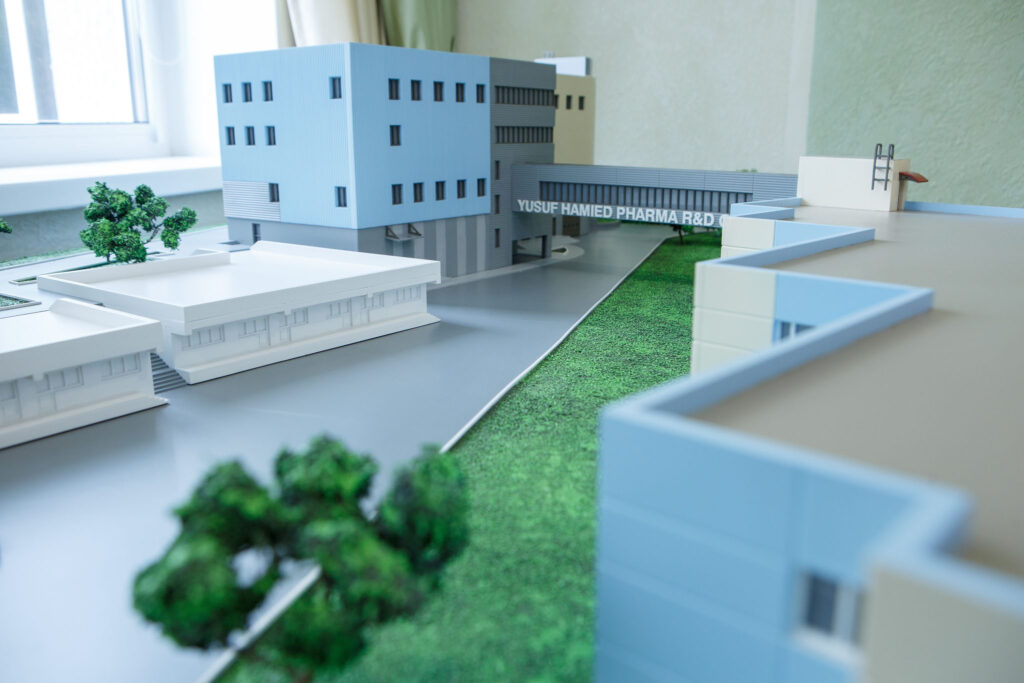 The construction of this production involves the development of new technological methods: micronization, dry granulation, production of multilayer tablets, etc. It was agreed to localize in Belarus the production of effective and safe drugs for the treatment of socially significant diseases: HIV infections, hepatitis B and C, Alzheimer's disease, arterial pulmonary hypertension. The newest medicine will be produced on a full cycle.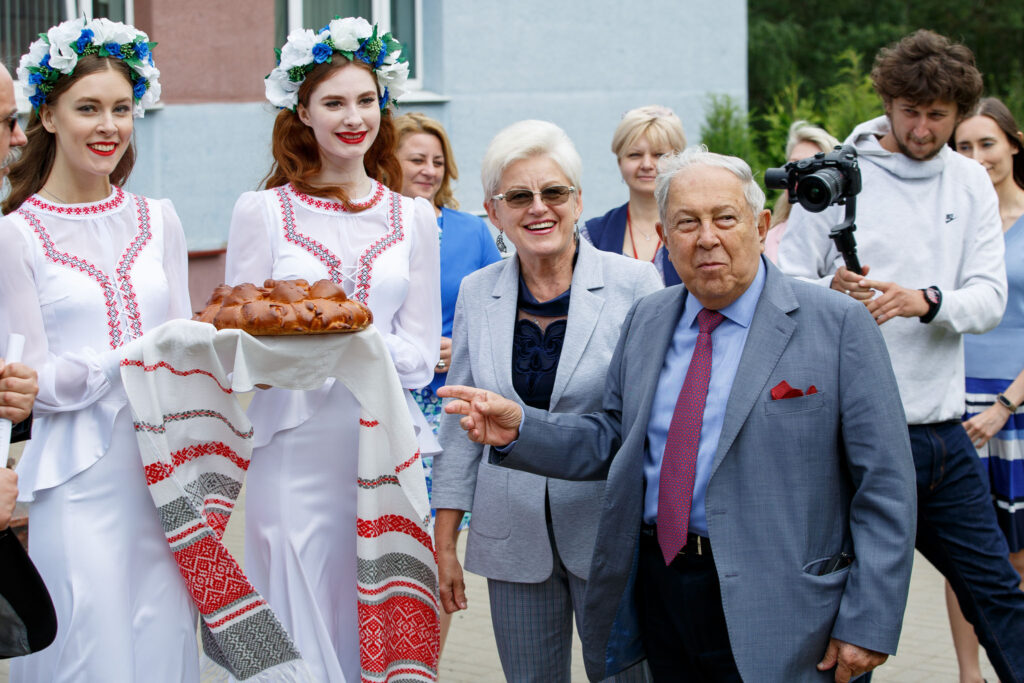 As noted by Dr. Yusuf Hamid, the Chairman of the Board of the Indian pharmaceutical company Cipla Limited, in whose honor the Science and Technology Center will be named, it is important to ensure access to quality medicines for a hardy fair price. He expressed hope that Belarus would become a competence center in the field of pharmaceutical production in the region.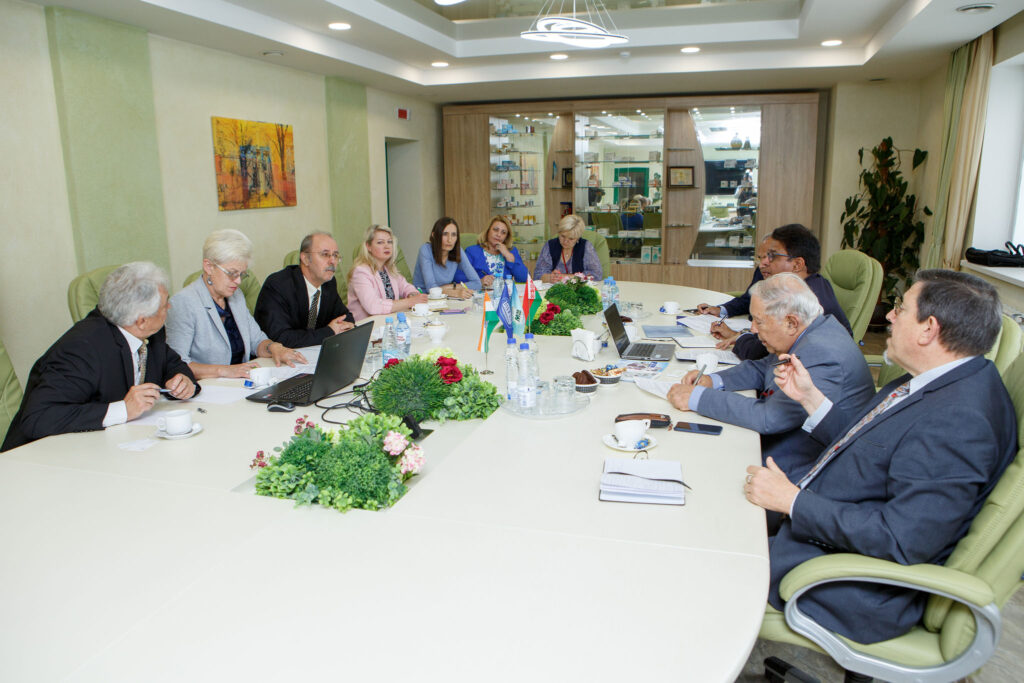 The Chairman of the Presidium of the National Academy of Sciences Vladimir Gusakov is confident that this is a unique project for the country. The construction of the building is planned to be completed in 2020. A range of new drug products will be affordable.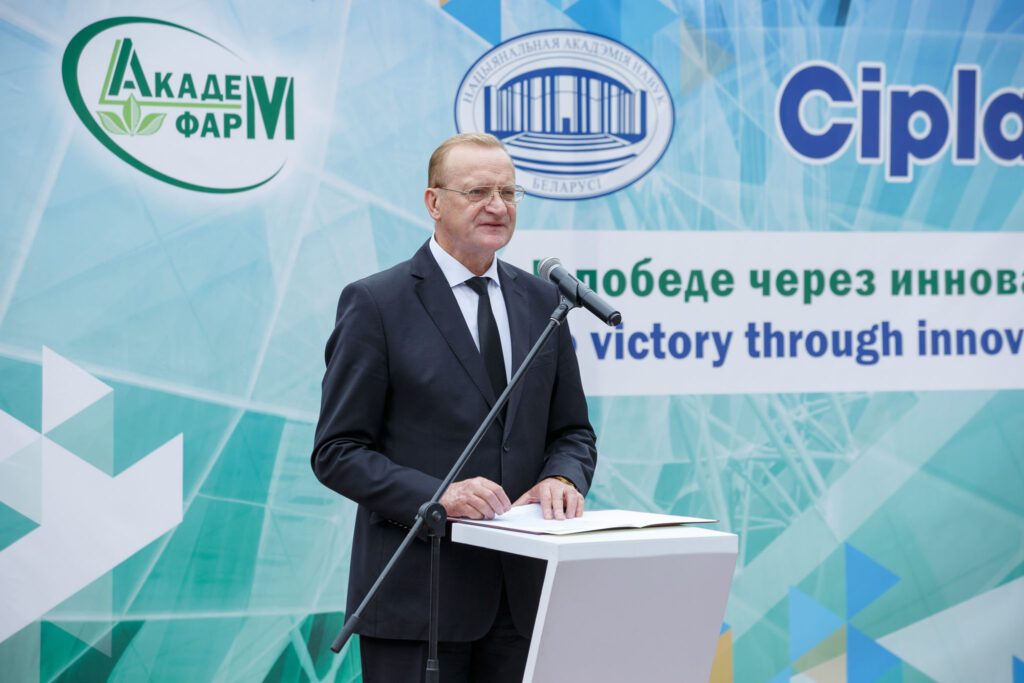 Cooperation between companies Cipla Limited and ACADEMPHARM on the organization of contract manufacturing of socially significant medicines began in 2016. Nowadays drugs that are manufactured on the basis of Cipla's substances occupy a significant part in the production volumes of ACADEMPHARM. Due to their implementation prices have been fundamentally reduced. After the construction of the new building, production will be expanded. It is expected that the drugs will be delivered not only to the Belarusian market, but also to Eastern Europe.