The Indian pharmaceutical company Cipla Limited will invest $ 1 million in the construction of the Science and Technology Center for the production of drugs on the basis of the state-owned enterprise ACADEMPHARM of the National Academy of Sciences of Belarus. This was reported today by the Chairman of the company, Yusuf Khwaja Hamid, before the opening ceremony of the landscape complex in honor of the start of the construction of the center.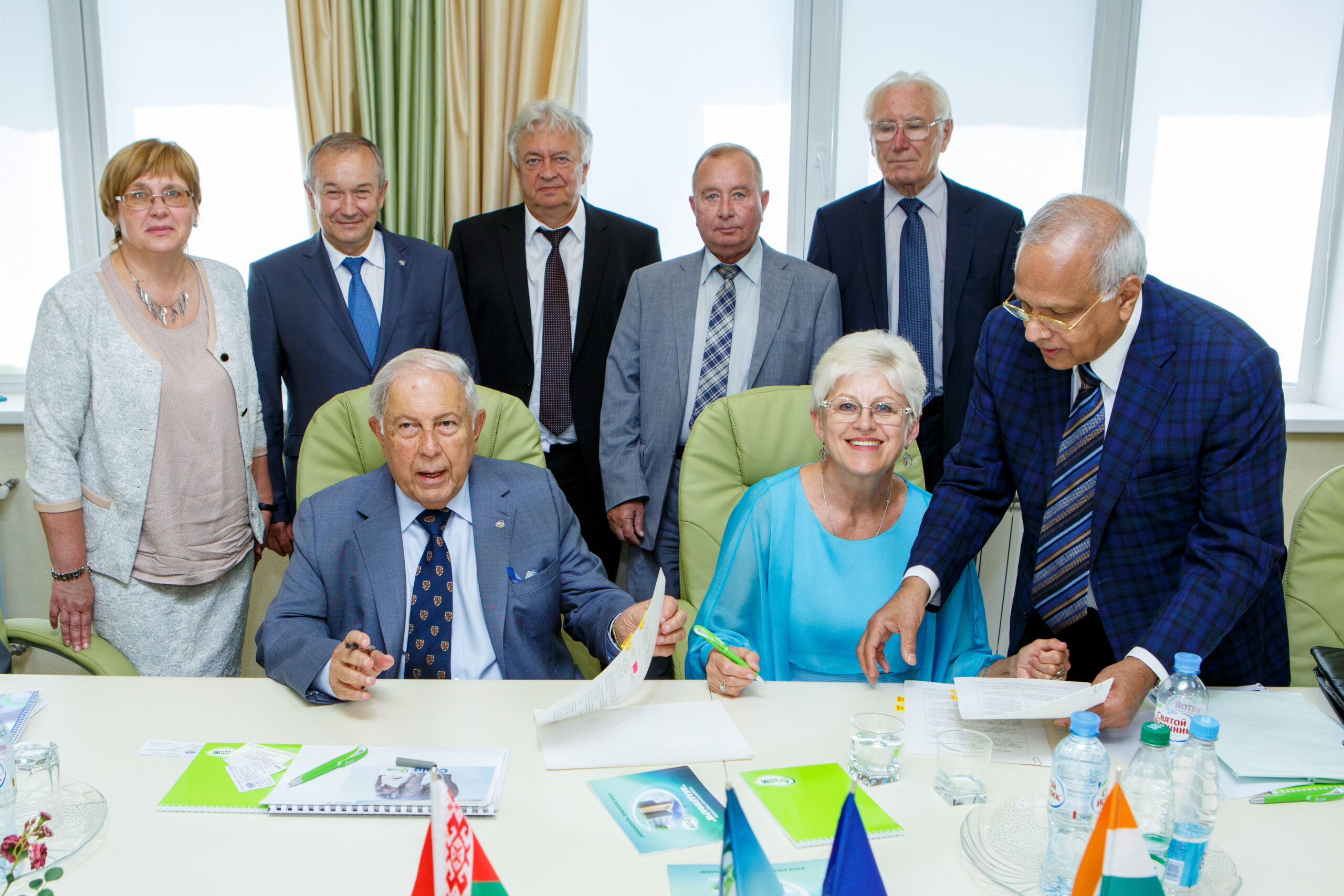 Yusuf Hwaja Hamid  said: "We promised to invest $ 1 million. Once this amount is disbursed, we will discuss our further steps. We want to assist in opening a new division for research and development for the welfare of Belarus. I recommend prosecution of research based on a combination of old and new products. This will contribute to the development of medicine. "
Yusuf Hwaja Hamid said that the opening of the center is scheduled for spring 2020. It will involve Indian raw materials and technology.
As noted by the Chairman of the Presidium of the National Academy of Sciences Vladimir Gusakov, the construction of this drug production involves the development of new technological methods: micronization, dry granulation, production of multilayer tablets, etc. It is planned that the production of the newest medicines in this center will be carried out on a full cycle – from a scientific idea to production. "We regard the choice of our enterprise as a platform for creating the scientific and technological center as the trust of the National Academy of Sciences of Belarus, its scientists and specialists. We will try to live up to this high trust. It is necessary to make a lot of effort for the successful implementation of the project but I am convinced that combined capabilities of both sides will secure the desired result," he said.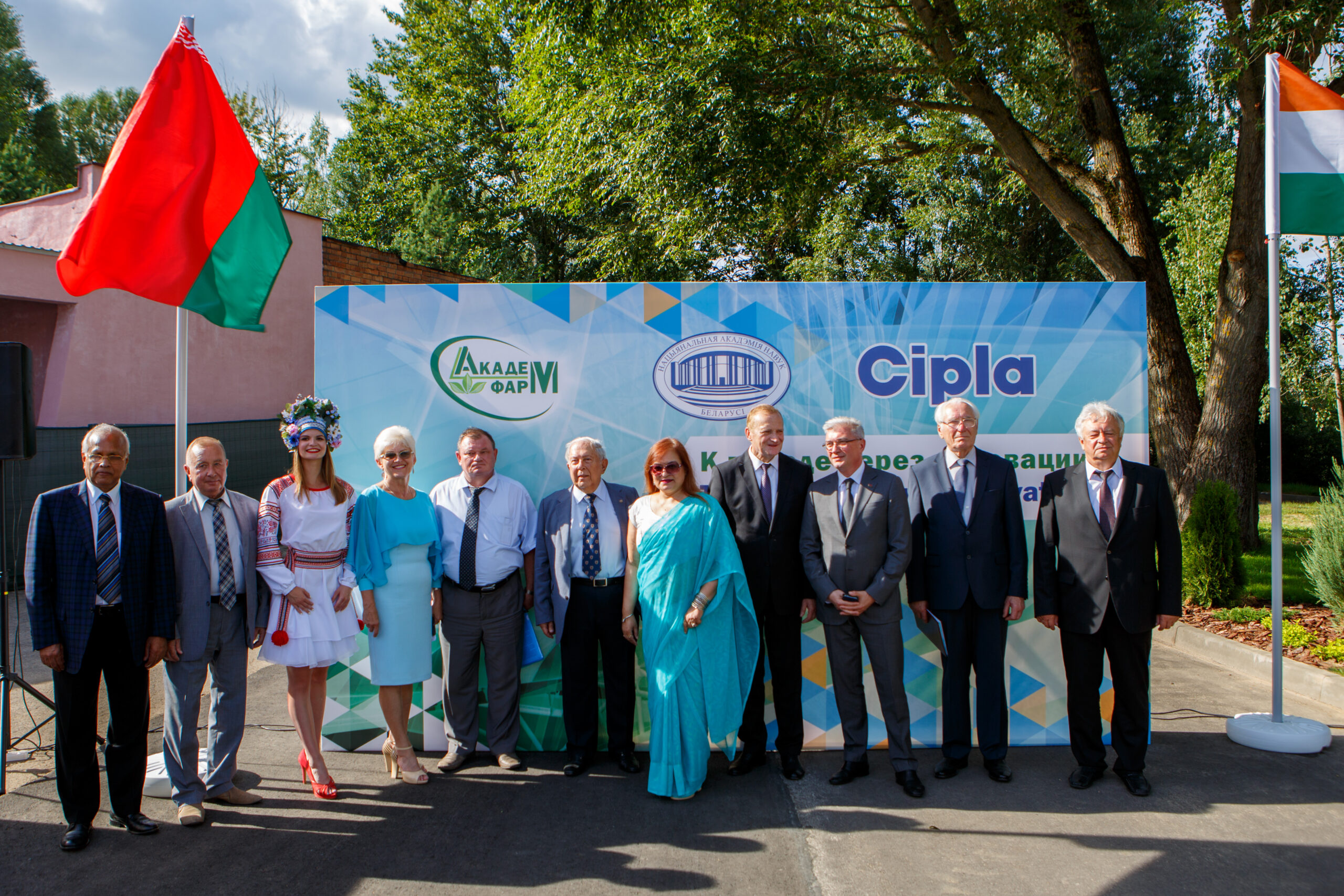 The delegation of Cipla Limited will stay in Belarus until August 8th. The purpose of the visit is to discuss the prospects for cooperation between the NAS and Belarus, as well as to discuss the concept of the scientific and technological center.
Yusuf Hwaja Hamid is one of the leading Indian scientists. He was born on July 25, 1936 in Vilnius (Lithuania), grew up in Bombay (now Mumbai). He is known primarily for his desire to provide medications to fight AIDS and other grave diseases to patients in the world's poorest countries. In 2009, the Yusuf Hamid Center opened in Cambridge at the College of Christ. On November 16, 2017, he was unanimously elected an honorary member of the National Academy of Sciences of Belarus during the session of the General Meeting of the NAS.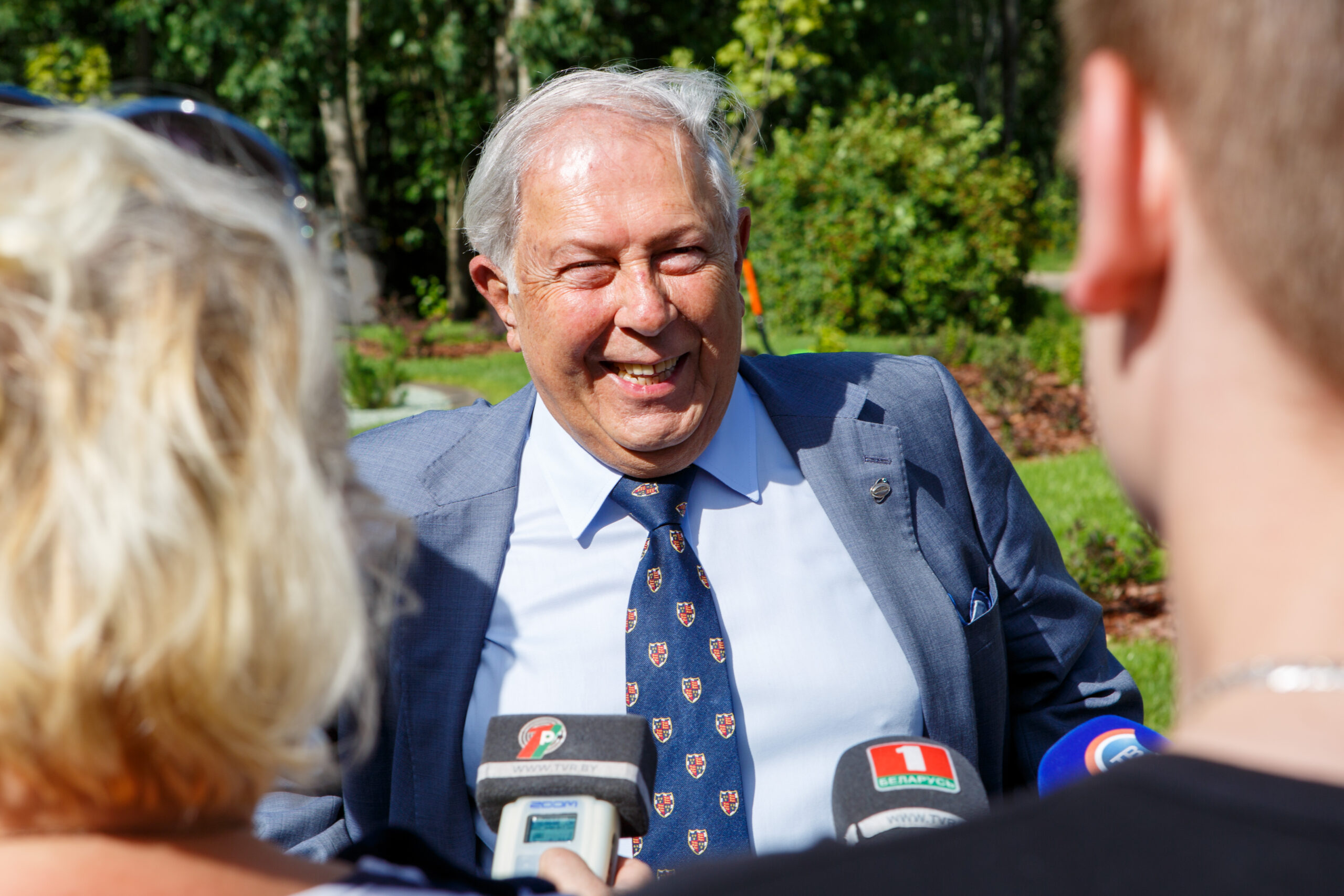 The Indian multinational company Cipla Limited, founded in 1935, is focused on development, chemical synthesis and production of more than 1.5 thousand kinds of finished medicines in various forms. It produces antitumor, bronchodilators, corticosteroids, immunosuppressants, chemotherapeutic, antiretroviral drugs, antibiotics, antidepressants. Cipla Limited is present in 150 countries across the globe.
Read more:  https://news.tut.by/economics/603561.html